On July 24, 2018, Munich hosted the fifth "Daho.am – Pure Tech Conference" by Stylight. This year, the 1200 guests were offered a wide selection of talks and workshops from 60 speakers across five tracks (Developer, Deep Tech, Startup Labs, Solutions, and Disruption) The topics included current trends such as Robotics, AI, Blockchain, Mobility, and Machine Learning.
One talk was held by Naveen Rabelli (Automotive Electronic Engineer). He shared his story of building a zero-emission solar Tuk-Tuk with which he traveled over 8000 miles from India to the UK. Mobility was also the topic of choice for Patrick Nathen (a Co-Founder of Lilium); he developed the world's first vertical take-off and landing jet, and Germany's first flying taxi.
Besides Mobility, another big topic was Blockchain. Janice Griffith (Co-Founder of SpankChain) introduced blockchain to the adult entertainment industry. Janice discussed how applying blockchain technology to the adult entertainment industry opens the doors to cryptocurrency, to a new audience, and empowers performance. David Bellem (CTO and Co-Founder of Payworks) also spoke about blockchain and cryptocurrencies: Why they have not (yet) been widely adopted, and what needs to be taken into consideration when attempting to become a mass market payment system.
Our Software Architect Gerald Madlmayr also gave a talk in the Developer track, providing insights into the largest IT transformation project in our history: Pivoting from linear-only to omni-channel content playout. One of the most critical factors during this transition is availability, which is traditionally one of the highest in the IT industry. "Viewers are more likely to think that their TV is broken rather than that there may be an issue with the broadcaster". Gerald explained how we use Kubernetes and CI/CD in order to ensure this high availability in our ever-changing software environment.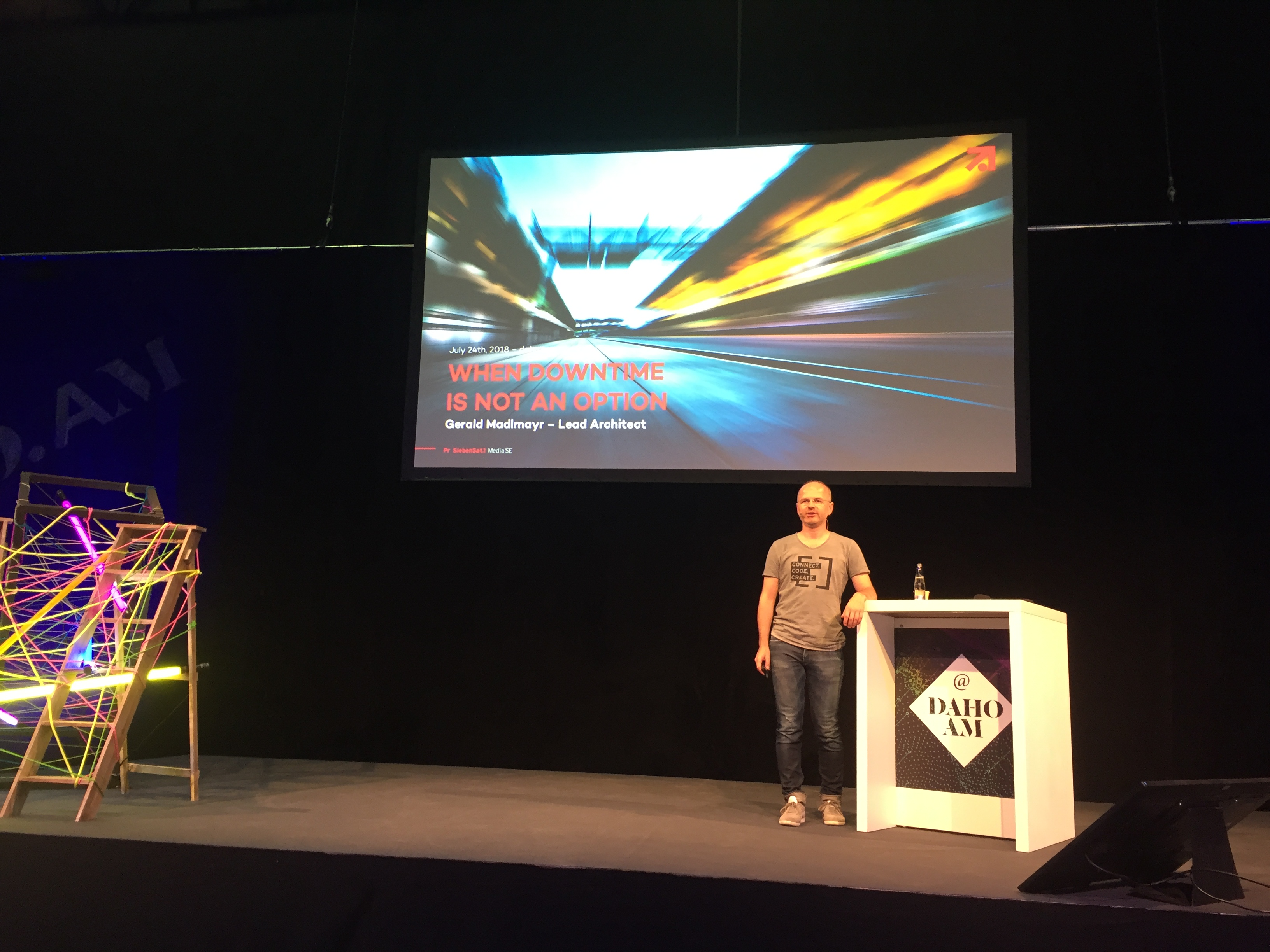 In addition to Gerald´s talk, we also contributed to two workshops. Fabian Müller (Solution Architect at ProSiebenSat.1) introduced Kubernetes package management with Helm. This included an overview of the components and how Helm works, as well as its basic installation. A workshop group of around 30 participants learned how to deploy a demo application from the official repos and how to package an app from scratch.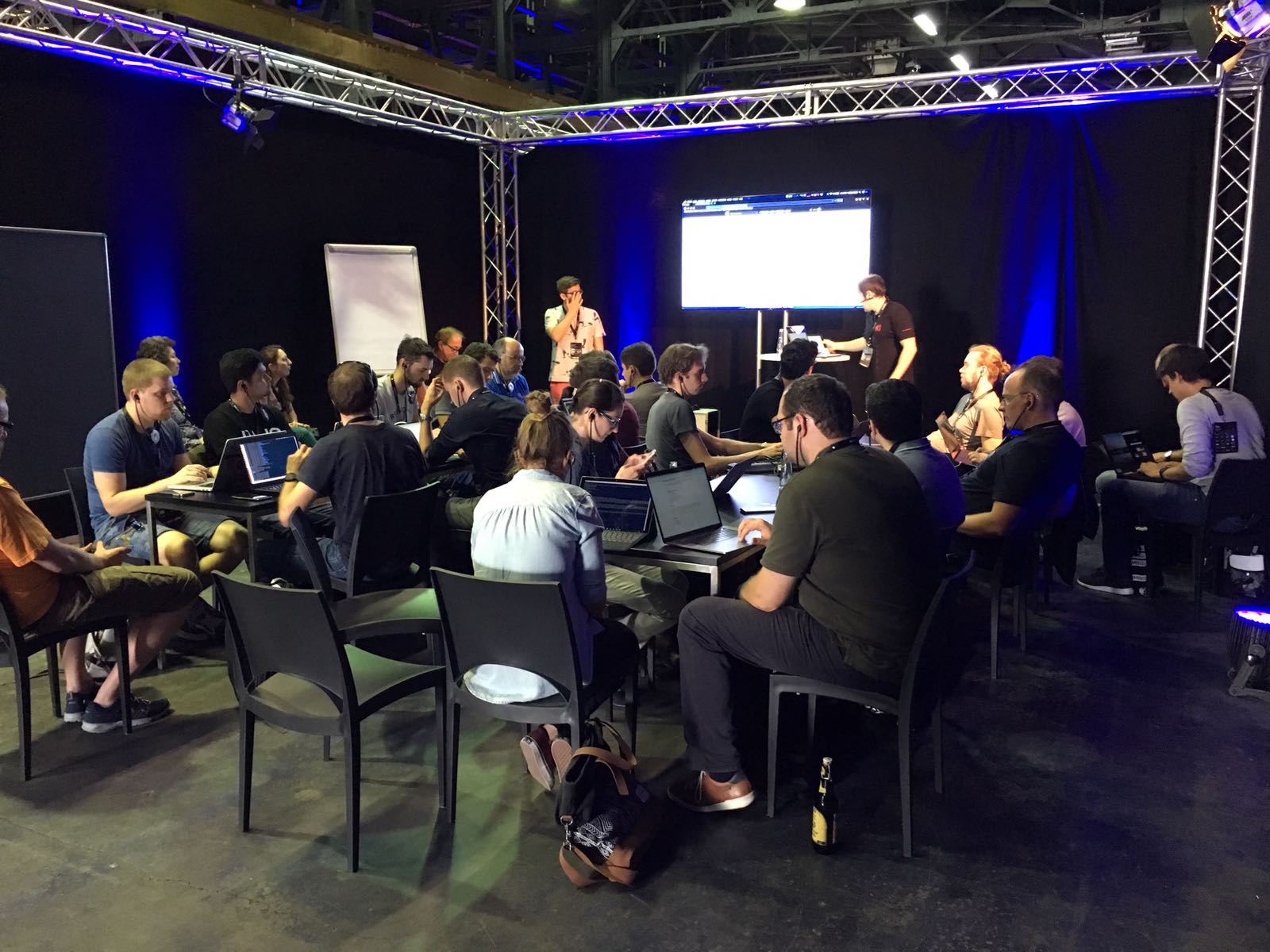 Christoph Fuchs (Head of Tech Strategy & Architecture at ProSiebenSat.1) held an interview training workshop for IT experts. "Although getting a job for a techie is quite easy these days, there is quite a lot of competition for the good and exciting jobs," Christoph explained. With six years of experience in the consultancy industry for McKinsey & Company and nearly three years at ProSiebenSat.1, Christoph has interviewed plenty of techies himself. In his workshop, he addressed the potential formats the interviewer might use to evaluate the competencies of the interviewee, and how applicants can prepare for interviews. First, it is key that applicants have a clear understanding of the skills and capabilities that are required for the position. Second, most common interview formats are case studies, personal experience interviews, and coding tasks. Techies need to be aware of these formats. Third, applicants should not forget that they also need to evaluate whether the job position also fits their preferences.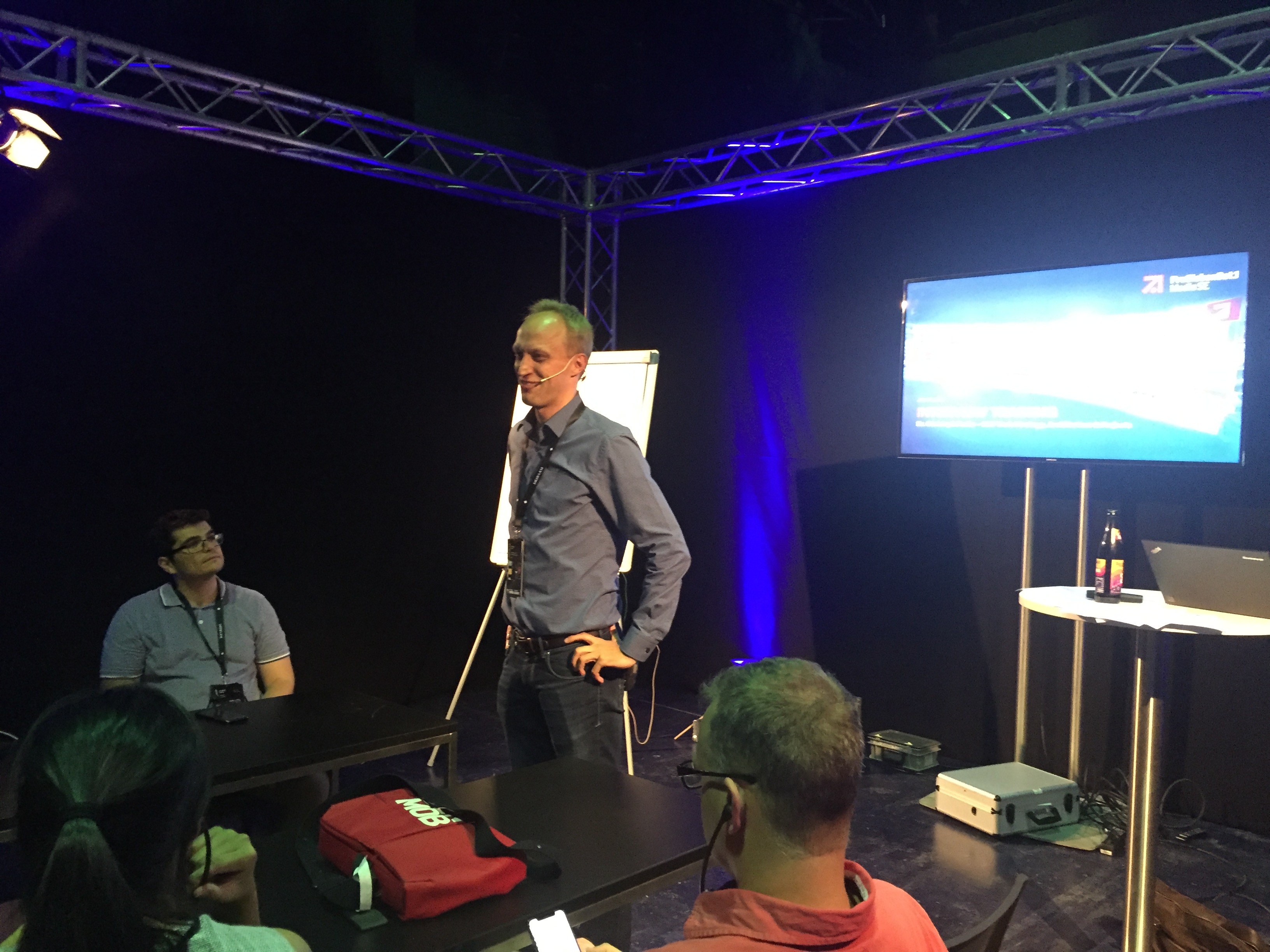 With a wide range of talks, panels, and workshops, and so many interesting participants, Daho.am conference 2018 really was an exciting event.